Need a Website or Software? We are here for you
We are a US-based IT company and provide excellent guarantees for your IT journey. We offer you any web development and digital marketing service with the best e-commerce solution. We also develop superb software solutions. Stay with us & be savage with your IT problem.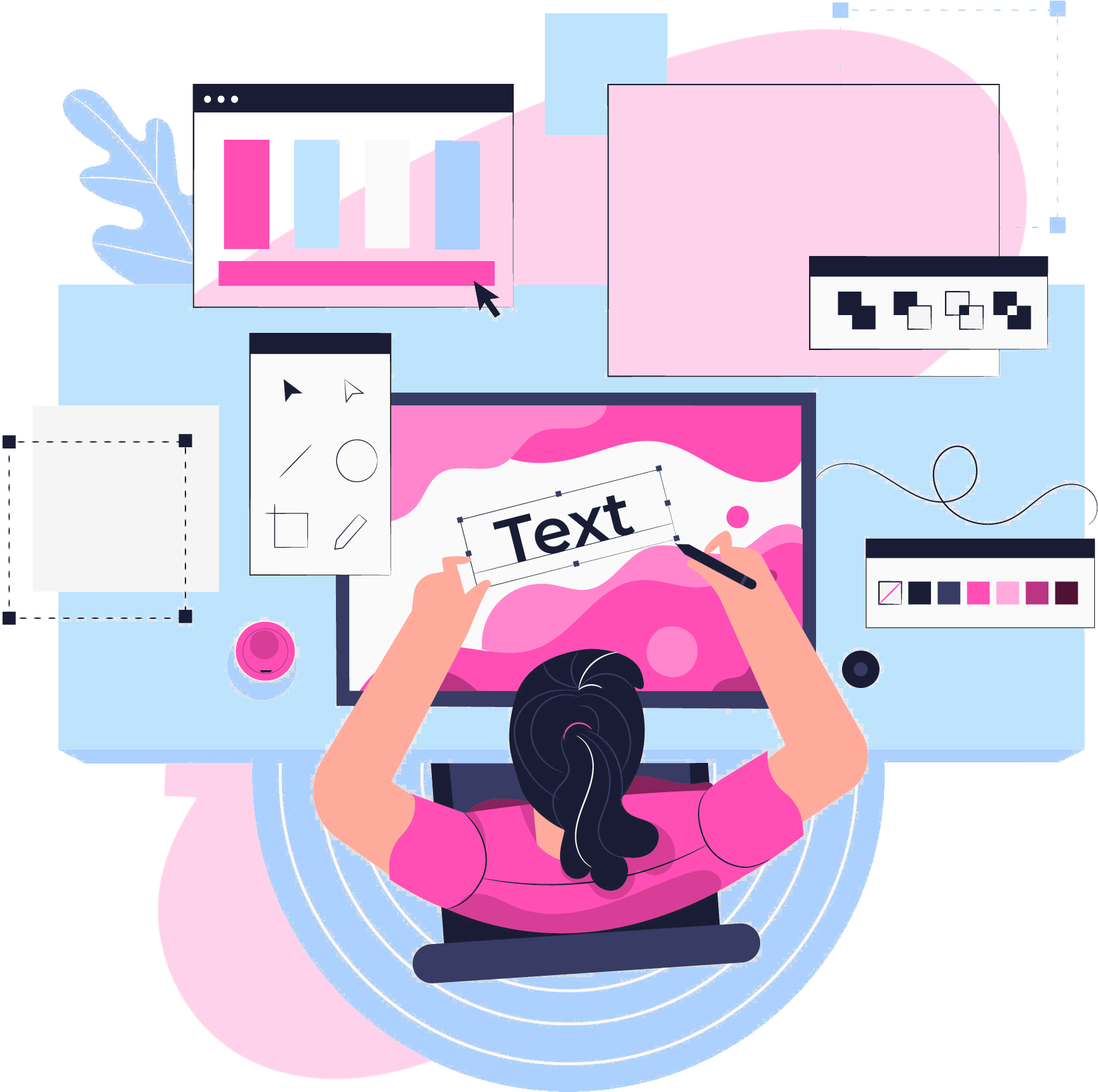 Web Development
We design and develop any website with better UI and UX. We are a team of experienced developers and designers passionate about building high-quality websites that help businesses grow and succeed.

E-commerce solution
Our e-commerce solution offers safe, quick, and customized online platforms for companies to sell products and services. We develop websites, integrate payment gateways, manage products, and provide assistance.

Software development
We provide flexible and agile software development services to meet the specific needs of businesses. We provide custom development, integration, and maintenance using cutting-edge technologies.

Mobile App Development
Our mobile application development services include native and cross-platform development, design, and maintenance. We create scalable, dependable, and user-friendly mobile applications suited to particular requirements.

Digital Marketing
Our digital marketing services include SEO, PPC advertising, social media marketing, email marketing, and content marketing. We assist companies in reaching their target audiences and achieving their objectives.

CMS Solutions
Our CMS Solutions services provide complete content management solutions, including creation, integration, migration, and maintenance. We use WordPress, Joomla, and Drupal, tailored to specific requirements.
Helping Businesses in All Domains
Successfully delivered digital products. Our coordinated computerized plan of action will match your upcoming successful project












Why Choose Solution Explorer?
Safeguard Your Brand With Solution Explorer
We are a professional, experienced, creative, results-driven, and supportive software development company dedicated to helping businesses achieve their goals.
Professionalism
Professionalism and detail are our strengths. We work with you to develop a website and software that matches your brand and values by understanding your company's needs and goals
Creativity
We love creativity and innovation. We recognize that every business is unique, therefore, we build products that stand out while yet being user-friendly.
Results-driven
We prioritize client results. We build SEO-optimized, customer-converting websites using data.
Customer satisfaction
Our success depends on consumer happiness. We engage with you throughout the process to ensure your satisfaction.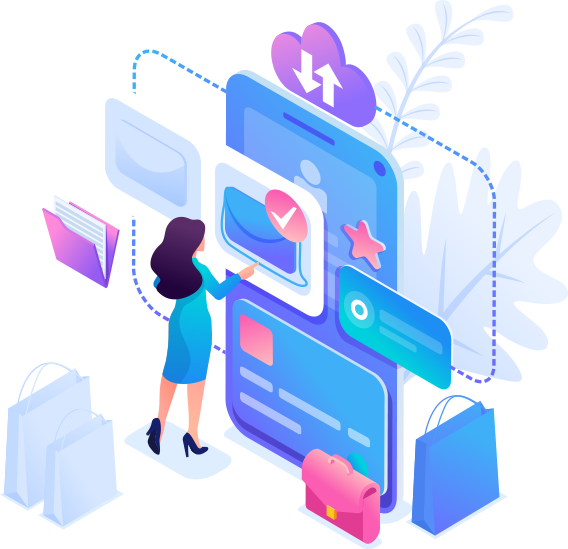 9 years of Experience in IT Field
Our web design studio has developed website software and marketing solutions for organizations like yours for 9 years. We know how to make a beautiful, effective website. Our experience may help your business prosper online.
"Solution Explorer is fabulous at tier work, they are fast and efficient and just so helpful. My woocommerce site was down and they had it up and running again in no time. They are very dependable and have a great attitude. I have worked with them many times and I am always impressed with his level of communication and understanding with what I want them to do. Thank you once again for assisting me so promptly, I look forward to working with you again in the near future. Highly recommend this talented web developer."
"We have constantly had excellent communication 24/7.  Solution Explorer has provided us with excellent work completing our projects well ahead of schedule. Their knowledge and skills are exceptional, giving us peace of mind knowing he has our best interests in mind. Without any hesitation, I recommend the service, the professionalism and ongoing communication of Solution Explorer. As a result of our relationship to date, we look forward to continuing ongoing as he will be looking after our websites, hosting etc from now on."
"Excellent work! Impressed with their attention to detail and ability to bring my vision to life. Solution Explorer was wonderful to work with on my new WordPress site. The website looks amazing and the development process was seamless. Their communication skills were excellent and they were very easily contactable to answer my questions. Work was carried out as requested and on time. Their technical skills were very good. I would highly recommend Solution Explorer and will definitely be rehiring him in the near future. Many thanks for a job very well done!"
Have Question? Write a Message