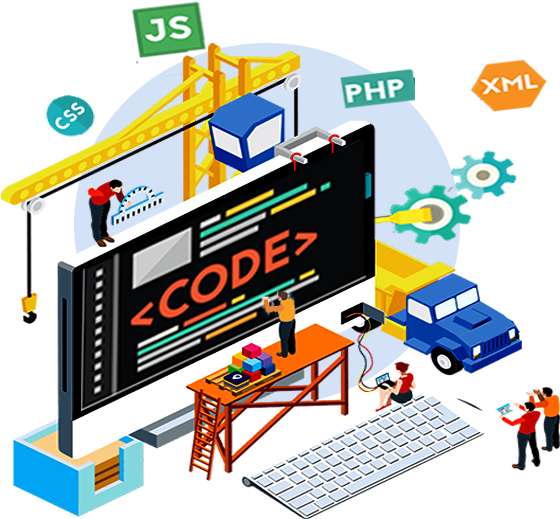 Solution Explorer specializes in web development services and solutions. At Solution Explorer, we specialize in creating stunning and functional websites that meet your business needs. Our experienced team of web developers is skilled in the latest technologies and frameworks, ensuring your website is cutting-edge and responsive across all devices.  We deliver high-performing, digitally transformative, and user-friendly web experiences for our happy clients. 
Responsive Website Development
Custom Web Application Development
Website Maintenance and Support
Unlock the full potential of your online business with our exceptional e-commerce development services. At Solution Explorer, we specialize in creating dynamic and captivating online stores and drive conversions. From seamless shopping cart integration to secure payment gateway setup, our expert team will tailor a customized e-commerce solution to meet your unique business needs. We focus on mobile responsiveness, user-friendly interfaces, and advanced features like inventory management and order tracking. With our e-commerce expertise, your online store will stand out from the competition and provide an exceptional shopping experience.
Shopping Cart Integration
Payment Gateway Integration
Mobile Commerce Solutions
E-commerce Analytics and Reporting
Mobile Commerce Solutions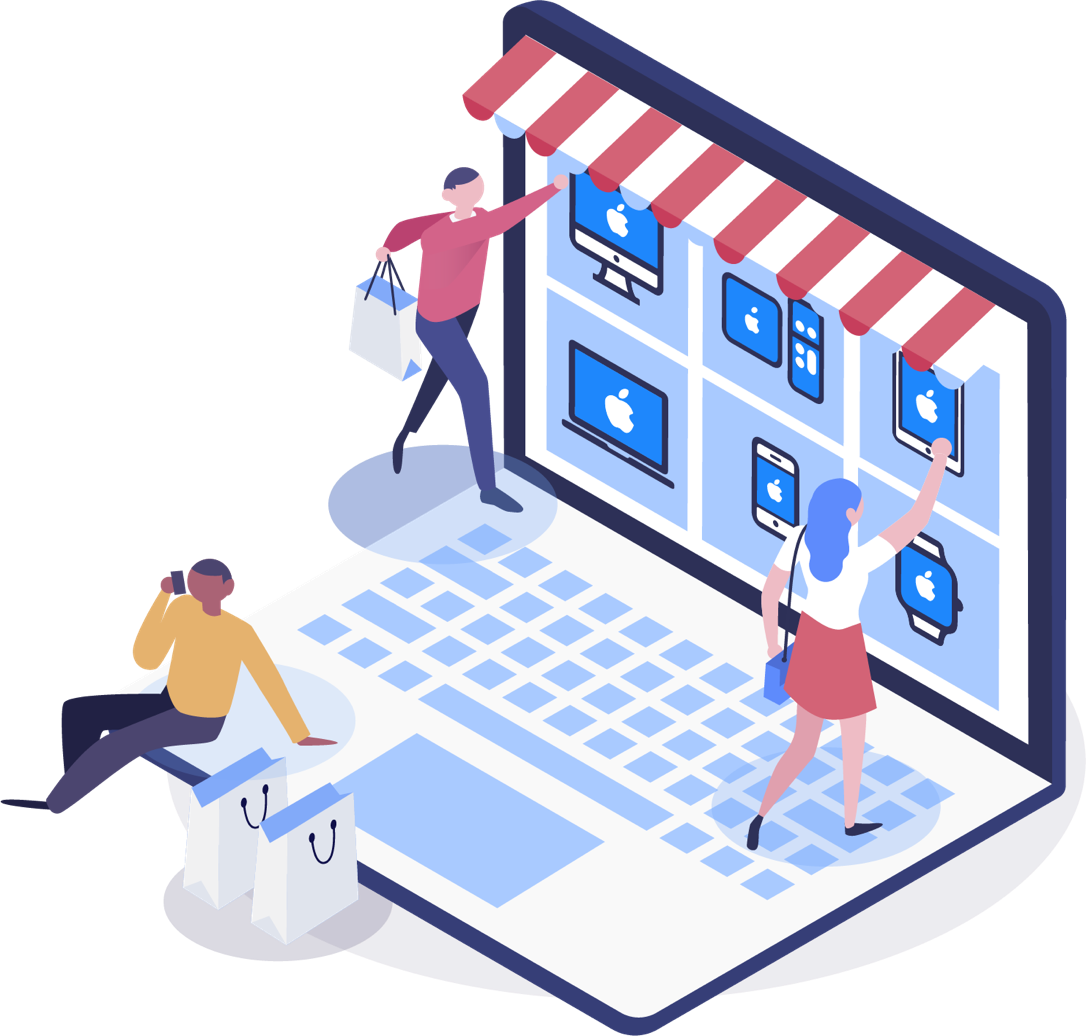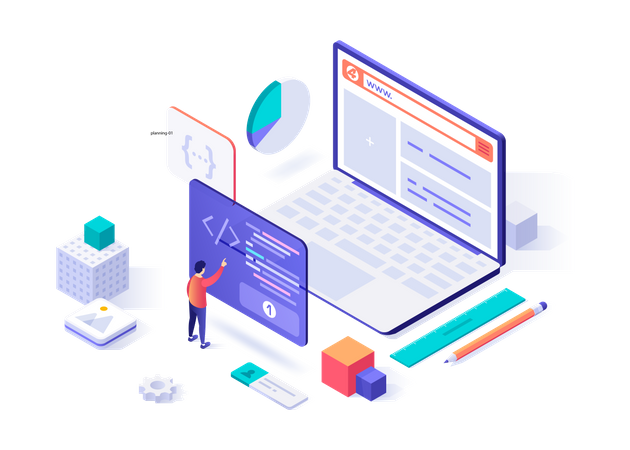 Mobile Application Development
At Solution Explorer, we specialize in creating innovative and user-friendly mobile apps that resonate with your target audience. Our skilled team of developers harnesses the latest technologies to craft customized mobile solutions for iOS and Android platforms. We develop restaurants, eCommerce stores, chat and call, management Apps, fitness Apps, account Management apps, and any other App in your mind.
Native Mobile App Development (IOS, Android, Windows)
Cross platform app development (IOS, Android, Windows)
App Maintenance and Support
Mobile App Testing and Quality Assurance
App Consulting and Strategy
We specialize in crafting tailored software applications that align perfectly with your unique business needs. From web and mobile applications to enterprise software and cloud solutions, our experienced team delivers cutting-edge solutions that drive efficiency and growth. We offer comprehensive services, including UI/UX design, database development, testing, maintenance, and support. With our expertise in software integration, API development, and legacy system modernization, we help businesses stay ahead of the curve. Elevate your business operations and streamline your processes with Solution Explorer's top-notch software development services.
Custom Software Development
Enterprise Software Development
Cloud Application Development
IoT Application Development
Software Maintenance and Support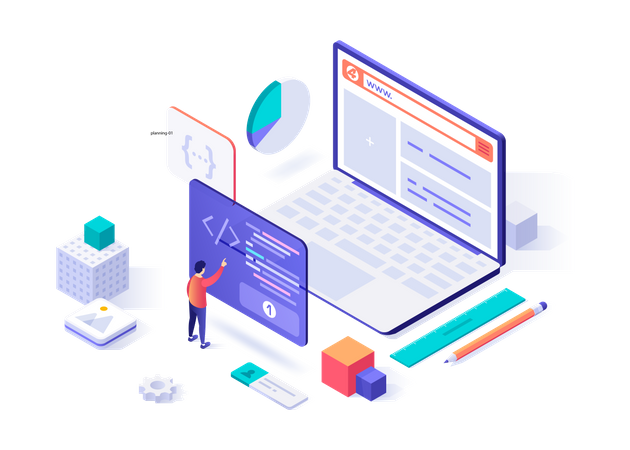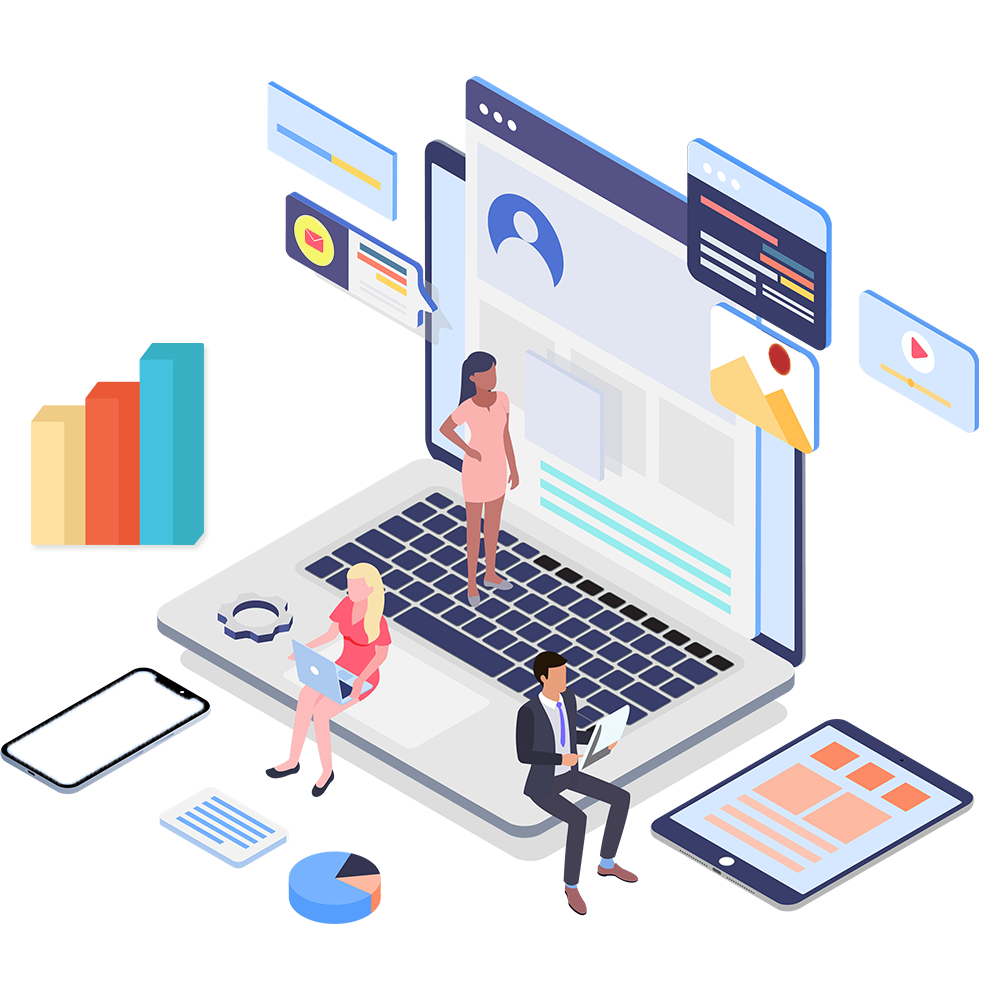 We offer a comprehensive range of solutions to help your business thrive in the digital landscape. Our expert team will create targeted strategies that drive results, including search engine optimization SEO, pay-per-click PPC advertising, social media marketing, content creation, and email marketing. We leverage data-driven insights to optimize campaigns, boost brand visibility, and drive qualified traffic to your website. With our focus on ROI-driven strategies and continuous optimization, we help businesses achieve their marketing goals and stay ahead of the competition.
Search Engine Optimization (SEO)
Pay-per-Click Advertising (PPC)
Pay-per-Click Advertising (PPC)
Content Marketing and Email Marketing
We offer end-to-end solutions tailored to your unique business needs. Our services include (comtemt management system) CMS implementation, custom development, integration, migration, and customization. With our expertise, you can effortlessly create, manage, and publish content while ensuring a seamless user experience. We provide multilingual support, SEO optimization, responsive design, and ongoing support and maintenance. Whether you need a new CMS implementation or enhancement of your existing system, Solution Explorer has got you covered.
Wordpress, Woocommerce, Joomla
Shopify, Squarspace, Wix, Webflow