Our Design and Development Process
Our development process is a strategic journey focused on delivering exceptional results. Beginning with a deep understanding of your goals and audience, we collaborate closely with you to create a plan and design concept. Our talented team then brings your vision to life, emphasizing user experience, aesthetics, and performance. Rigorous testing ensures a seamless website.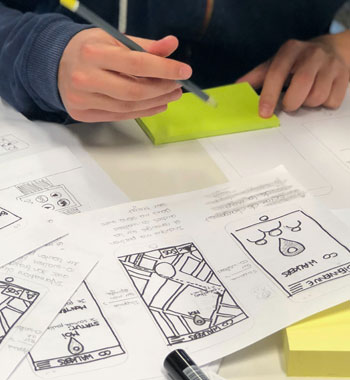 Requirement analysis is a critical phase in our web design and development process, where we delve into your business objectives, target audience, and design preferences. Through detailed discussions, we gather valuable insights to determine the optimal technical solutions and design approaches. We consider factors like scalability, user experience, and cross-device compatibility. This analysis ensures that the final website or product perfectly aligns with your vision, meeting your business's and target audience's specific needs. By conducting thorough requirement analysis, we lay a solid foundation for a successful web design project that delivers exceptional results.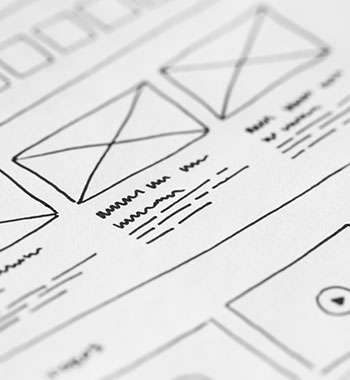 After meeting several times and requirement analysis, our skilled designers transform requirements and wireframes into a tangible prototype, simulating website functionality and navigation. This ensures a seamless user experience, with intuitive navigation and engaging interactions. The prototype allows for previewing and testing the design before development, gathering valuable feedback for refinement. This process ensures the final design meets your expectations, delivering an optimal user experience.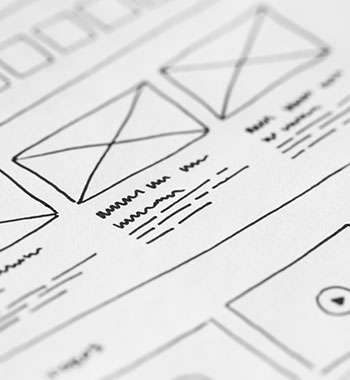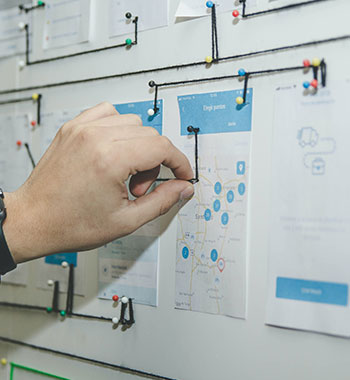 With a solid prototype in place, our experienced developers bring the design to life by writing clean, efficient code and implementing the necessary functionalities. We follow industry best practices and utilize the latest technologies to ensure a robust and scalable website and software. Our development team works closely with the design and content elements to ensure seamless integration. Throughout the process, we conduct thorough testing to identify and fix any bugs or issues, ensuring a smooth user experience. Our goal is to deliver a high-quality, fully functional website that meets your requirements and exceeds your expectations.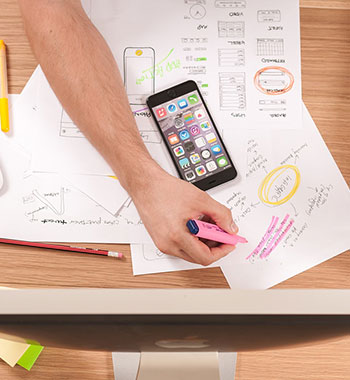 We understand that a website and software require ongoing care to ensure its optimal performance and security. Our dedicated support team is readily available to address any technical issues, answer questions, and provide timely assistance. We also offer regular maintenance services to keep your website and software current, including software updates, security patches, and content management, by monitoring the website's performance, conducting backups, and performing routine maintenance tasks. With our support and maintenance services, you can focus on your core business while we take care of the technical aspects, ensuring your website and software continues to deliver a seamless experience for your visitors.